aaa
Let slip the dogs of War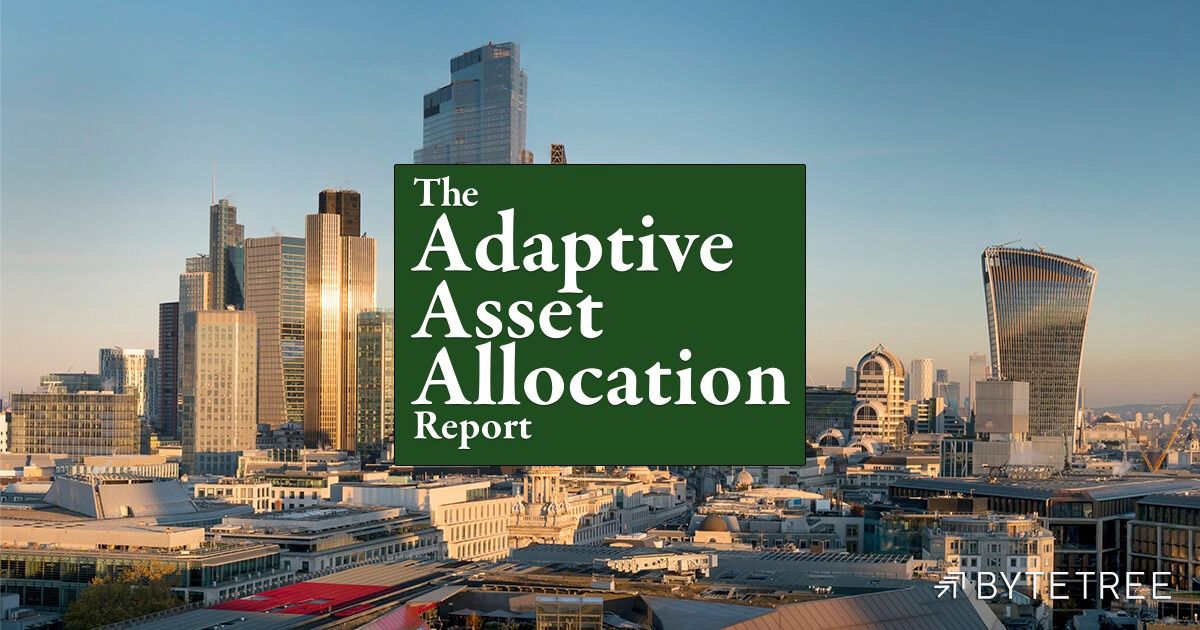 Disclaimer: Your capital is at risk. This is not investment advice.
The recent Hamas attack has sent shockwaves globally, sparking fears of a devastating Israeli retaliation. This marks the second active war within just over a year, both with ominous potential for sudden escalation. The aftermath is grimly predictable: surging oil prices, rampant inflation, and stunted economic growth, even if the conflicts don't escalate disastrously.
The "uninversion" of the US yield curve is sounding alarms, predicting a recession looming, likely hitting in the first two quarters of the coming year. Prudent investors are hoarding cash. Amidst the chaos, gold stands as a beacon of stability, its robust outlook and strong technical position making it a compelling investment, with classical technical chart patterns projecting a surge to $2750.
Download the PDF