aaa
Correction on Cue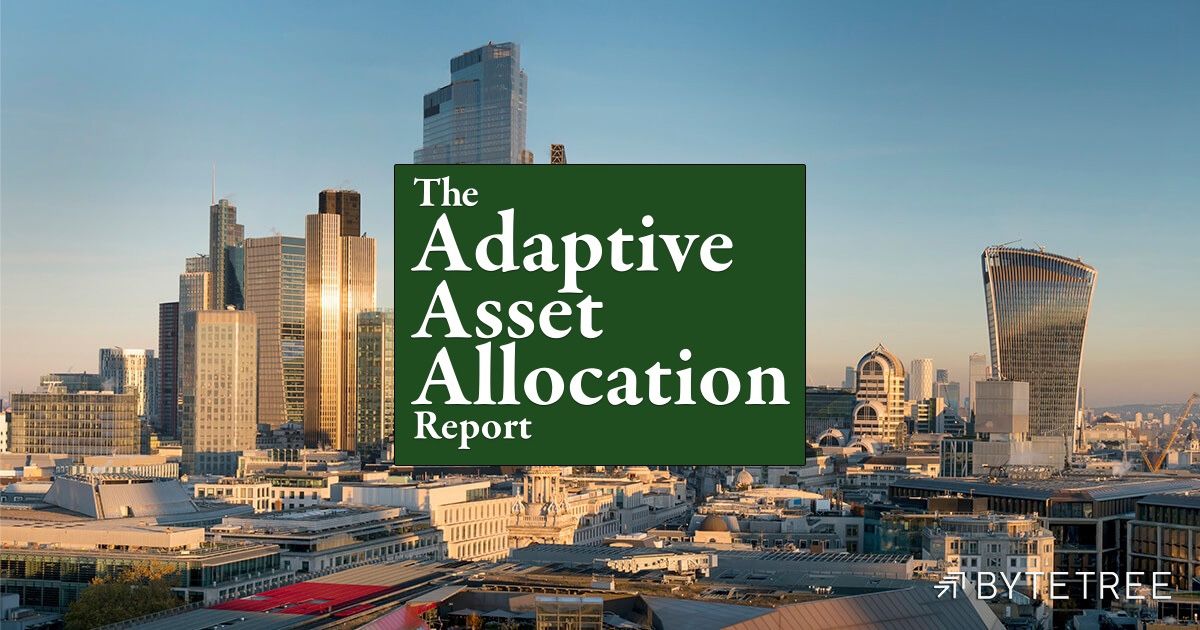 Disclaimer: Your capital is at risk. This is not investment advice.
Global stock markets are currently experiencing a correction anticipated by seasonal trends and the Presidential election cycle. Historical data spanning over a century underscores their consistent vigour from January to July, followed by a dip from August to October, particularly in the third year of the Presidential cycle.
The AAA Model reveals China and UK Equities retracting while select defensive assets are gaining traction. Despite fluctuations in the equity market, the strongest performers remain equities. Even though the anticipated US recession hasn't materialized, caution prevails as the period of highest risk is from the end of this year into the middle of next year. Stay invested and attentive to the evolving investment landscape.
Download the PDF