aaa
Where's the Recession?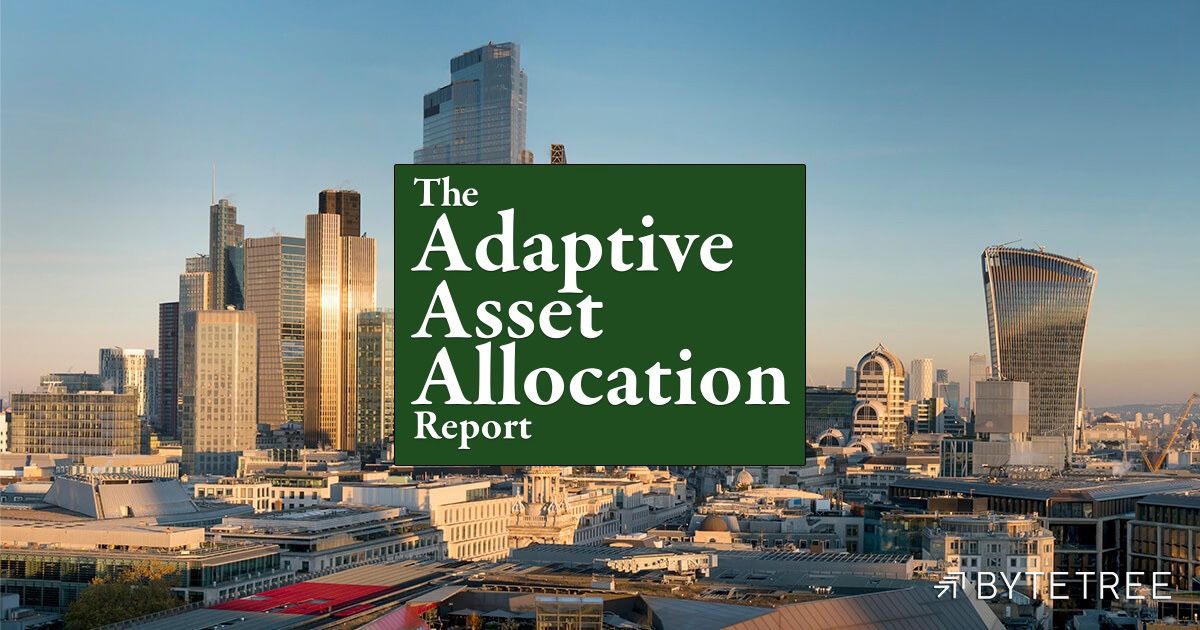 Disclaimer: Your capital is at risk. This is not investment advice.
US Inflation has fallen significantly, exciting the market. Many investors believe the Fed has achieved a soft landing, but we disagree. As monetary policy works with long and variable lags, the cumulative effects of the Fed's rate hikes are yet to be felt. Accordingly, the risk of a recession remains high, and the most critical risk period is from year-end to the first half of next year. We remain invested in equities, notably high-quality ones, but will become defensive when the recession hits home. A bumpy road lies ahead, and we need to be ready to navigate it wisely.