aaa
Great Expectations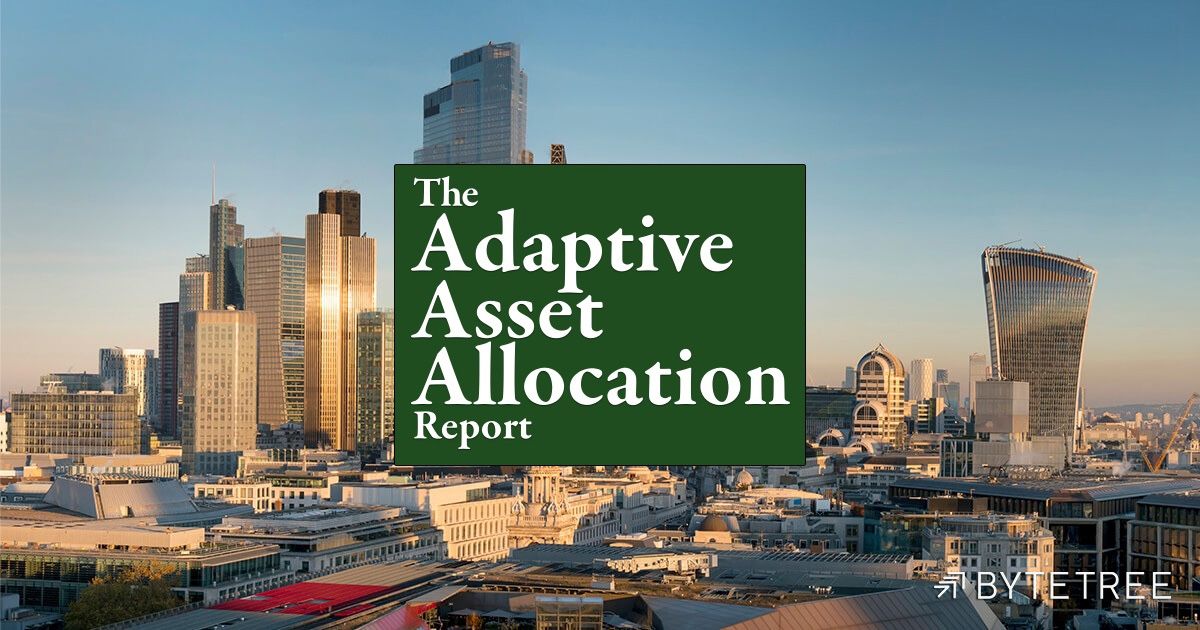 Disclaimer: Your capital is at risk. This is not investment advice.
Global stock markets have experienced a notable rally this year driven primarily by the Fear of Missing Out (FOMO) phenomenon and an exaggerated faith in AI as the ultimate savior of the World economy. However, caution is warranted as the valuation of certain AI stocks has reached absurd levels, distorting the composition of the S&P 500 index.
Despite the rally in stock markets, six reliable indicators signal an imminent recession making capital preservation our utmost priority. Moreover, with markets entering a seasonally weak period and risks on the rise, it is crucial to avoid excessive risk-taking in pursuit of significant gains. Instead, a prudent approach is warranted. Diversifying portfolio risks by investing in reasonably yielding global investment grade corporate bonds can be a wise strategy to mitigate potential downturns.