aaa
Rent. Don't Own.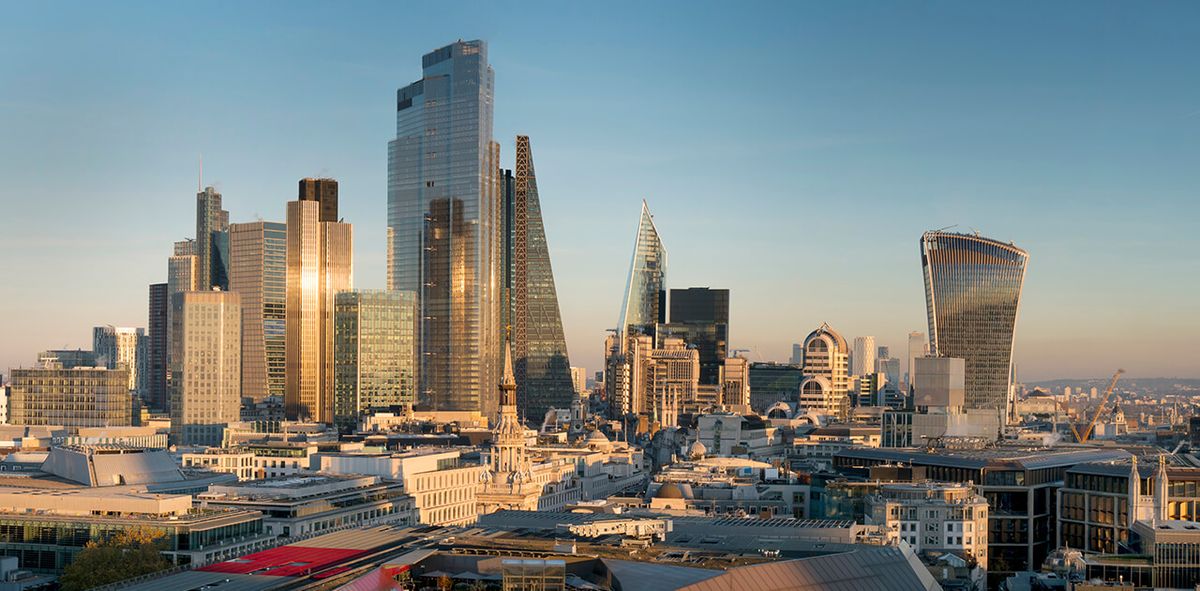 Disclaimer: Your capital is at risk. This is not investment advice.
AAA: February Edition
Our AAA Model is actively buying the weakest equity markets, in a "dash-to-trash" strategy. Many investors are hoping for a Fed pivot and an economic soft landing, but this optimism is misguided. Despite the decline in the headline USA inflation rate, evidence suggests that the worst may not be behind us, and a recession is looming. However, the strong seasonal and technical indicators suggest that this pain trade could continue for a while. Just remember − it is a trade and not a long-term investment.
Don't get suckered into thinking it's the start of a new bull market. Keep a portfolio stop-loss system in place and stay vigilant.