aaa
Dramatic Regime Change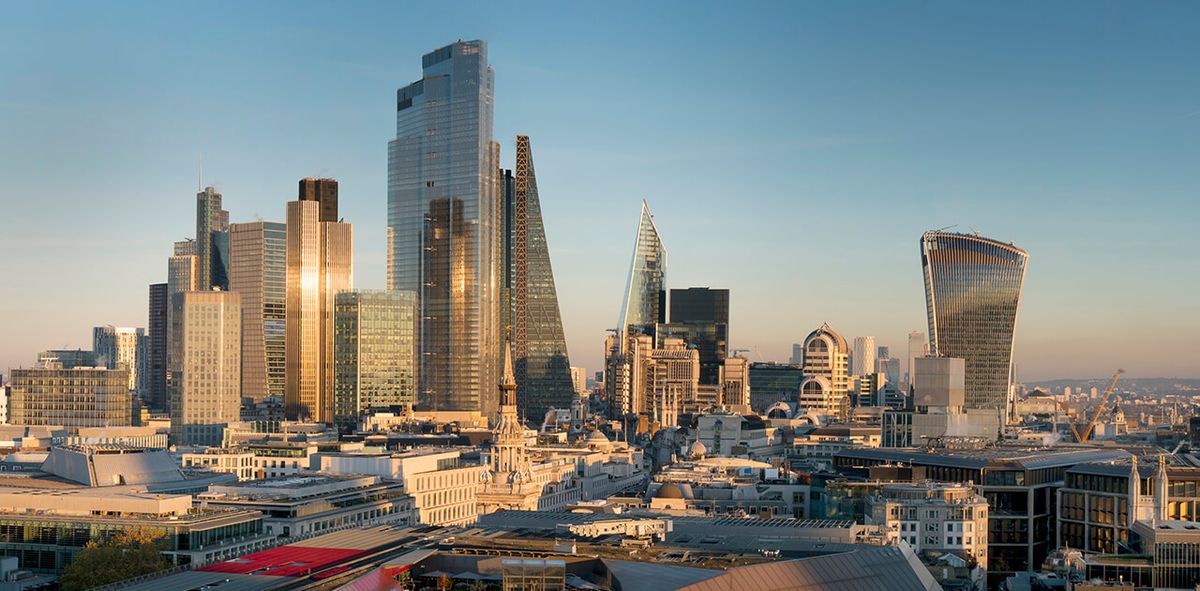 Disclaimer: Your capital is at risk. This is not investment advice.
AAA: January Edition
A US recession is around the corner and the global manufacturing sector already appears to be in one. We have lived through the most aggressive Fed tightening cycle since the early 80s and are not convinced the bear market is over. Much like a frog being slowly boiled alive, the full impact of the rate hikes is yet to be felt.
Markets are going through a dramatic regime change; the AAA Model strongest ranked assets have shifted to a predominantly global equity positioning. With a recession on the horizon and the bear market far from over, it's unsettling to be holding an equity centric portfolio, but this is the "Pain Trade". We don't like it, but just have to run with it for now.