aaa
Bear Necessities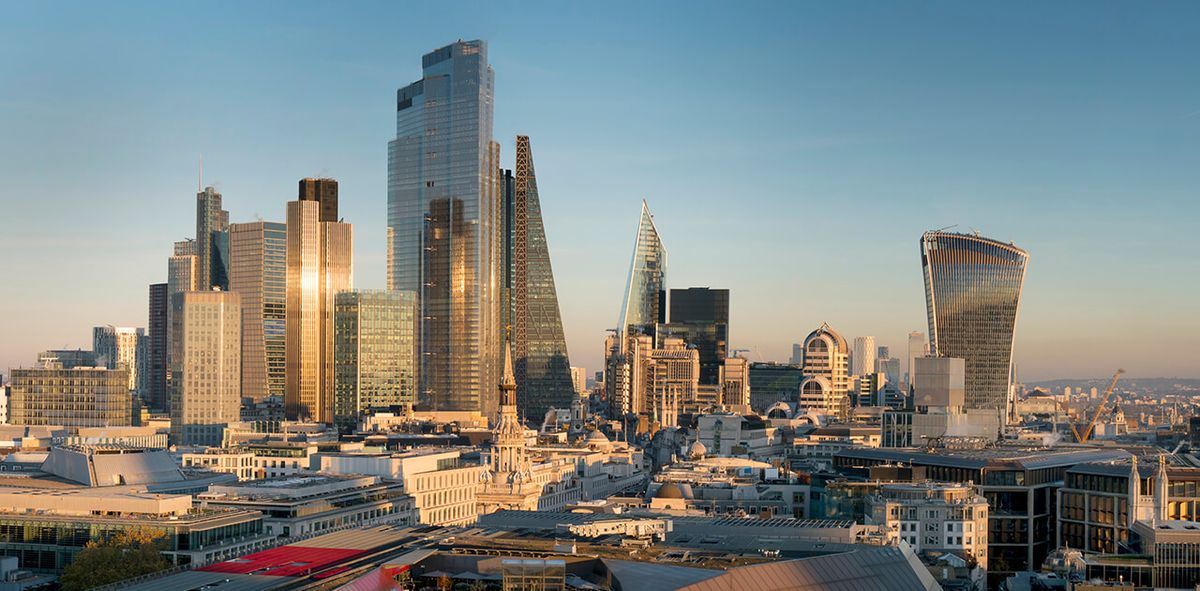 Disclaimer: Your capital is at risk. This is not investment advice.
AAA: December Edition
The AAA model made a peak of 20% by June. It has lost some of that since, as profit taking has set in, but we still have a winning formula. The Global Equity Bear market will continue into the New Year. Inflation is falling but is still too high. Interest rates will continue to rise but at a slower pace. The bear market will continue until economic growth momentum reverses. Then, and only then, will a bull market resume.
Meanwhile, we have done well in Commodity assets. Energy and Agriculture have given us the best profits this year. These are not the conditions for equity markets to do well. We own the India stockmarket and it is the only major equity market to have hit a new all-time high recently. Stick with the process and enjoy the New Year.