aaa
Pain is the Policy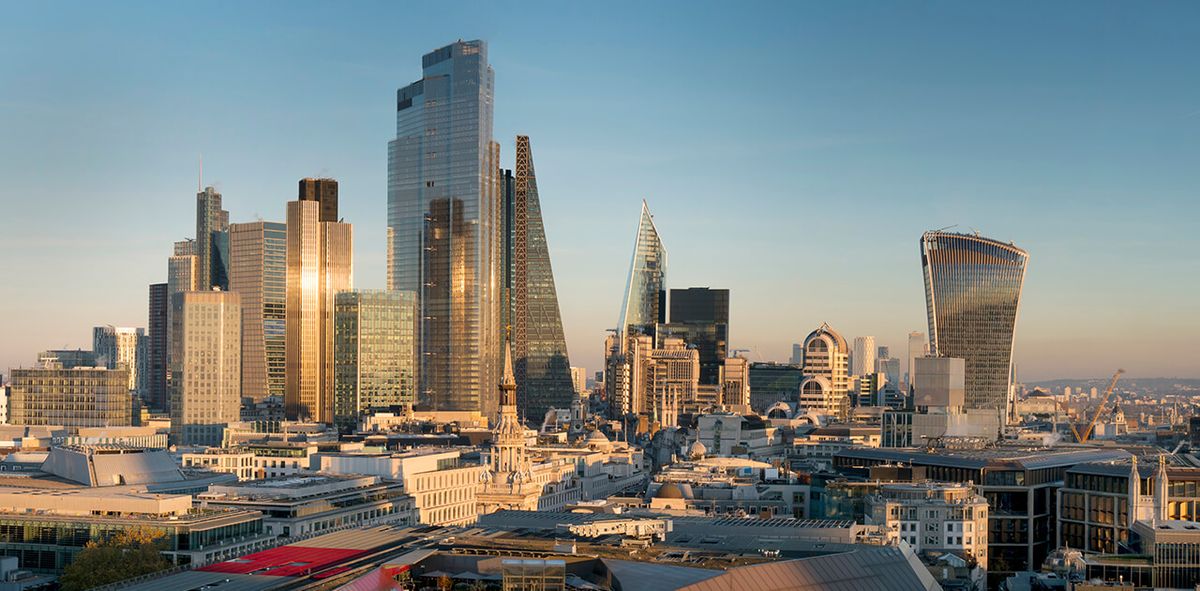 Disclaimer: Your capital is at risk. This is not investment advice.
AAA: September Edition
The Fed has admitted they have to inflict pain to quash inflation, even if the price is higher rates, a US recession and rising unemployment. The global equity bear market is not over. Markets have failed to break out of the descending channel in place since the beginning of this year, financial conditions are tightening and classical bell weathers of economic growth are telling us that the global economy is slowing at a staggering pace. The strongest assets are the same as last month – mainly commodities and defensive equities. For now, capital preservation is the name of the game. There will be growth later in the next bull period, but to get to that we must go through the pain barrier first.