bytefolio
Argentinian Victory for Bitcoin as El Peluca Wins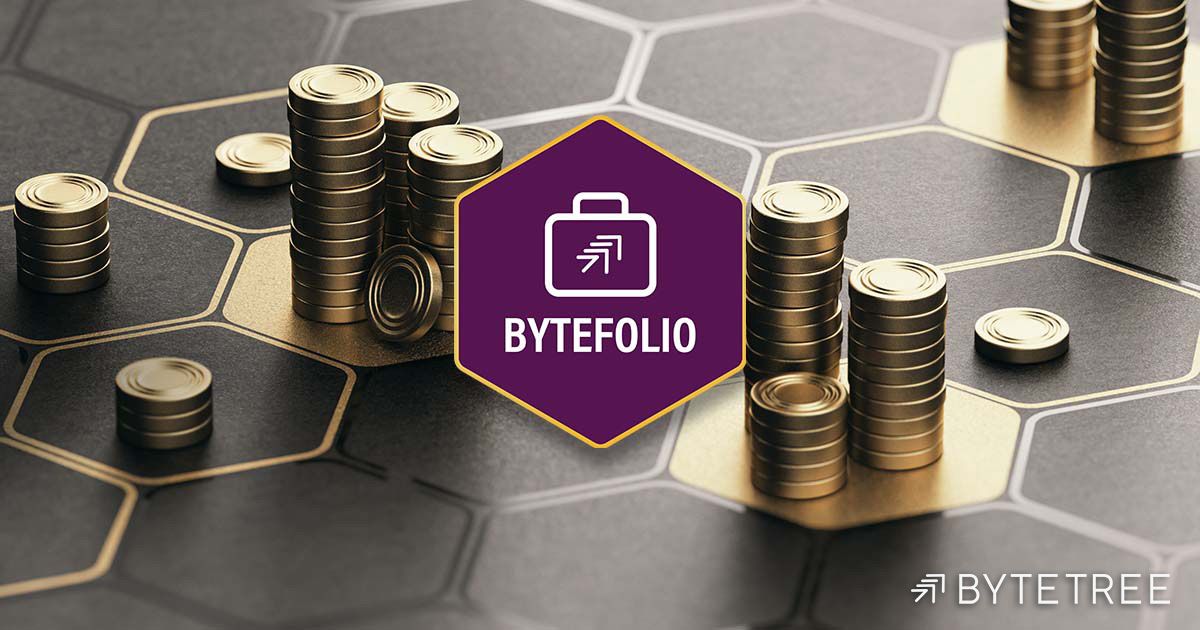 Disclaimer: Your capital is at risk. This is not investment advice.
💡
This issue covers Bitcoin (BTC), Thorchain (RUNE), Binance (BNB), Cosmos (ATOM), and Avalanche (AVAX).
In Argentina, with 56% of the vote, the nation chose the "radical*" libertarian economist and TV presenter Javier Milei to be their new president. I heard that his support has come from the young, who have given up on socialism and want Argentina to face a brighter future.
*FT Headline
Inflation is 142%, and the 10-year bond yield is 26% in USD. The socialists have destroyed what was once a wealthy nation, and Argentina has little reason not to be wealthy again. The country needs sound economic policies, and after years of failure, this is their chance.
The Argentinian markets are closed today as it is a public holiday, National Sovereignty Day, but they reopen tomorrow. Argentina has 22 public holidays, with nationalist names, and not many countries have more. The dollar bonds are up this morning, and Bitcoin rose on the election news on Sunday night.
Bitcoin Rallies on Milei's Victory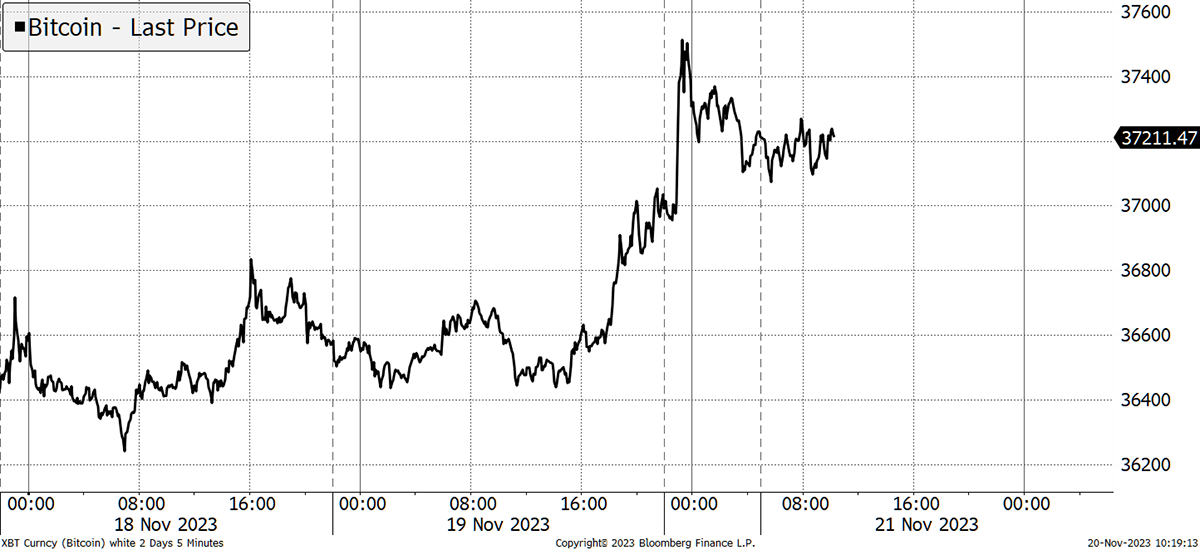 CoinDesk wrote:
"We have to understand that the central bank is a scam," said Milei earlier this year when asked about bitcoin. "What bitcoin is representing," he continued, "is the return of money to its original creator, the private sector."
He is the anti-establishment choice, and Bitcoin's rally is interesting. It's not that Argentina will necessarily embrace it, or buy it like El Salvador, but it represents different thinking and another potentially friendly jurisdiction where crypto will be able to function.
This is terrifying for the statists, who like big government, because Milei's small government policies might just work. And if they do, they will be copied. Moreover, he was heavily backed by the youth, which makes things all the more confusing. It was the older generation who were beneficiaries of the status quo. There was little in it for the young, and they have opted for change.
I liked this comment from an FT reader named "the pope":
"In moments like this you have to feel sorry for the editors of the FT. They tried everything to paint Milei as a far right fascist, but it didn't work. Bless."
Other nicknames given to Milei include El Peluca, which means the wig, and El Loco, which means the madman. It will take a madman, with a decent wig, to turn things around. I wish him well.
We are adding two new tokens today and taking profits on another.
Movers