Disclaimer: Your capital is at risk. This is not investment advice.
💡
This issue covers ByteTrend, Ethereum (ETH), THORChain (RUNE), Chainlink (LINK), and crypto adoption in Turkey.
Over the past year, Bitcoin is +42% while ETH is +22%, yet it is commonly perceived that alts are supposed to outperform when prices are rising. I am highly focused on risk management, and if something isn't working, then I ask questions. Our analysts explain why ETH is a fabulous long-term project but, at the same time, is losing its spark as an investment.
Bitcoin and ETH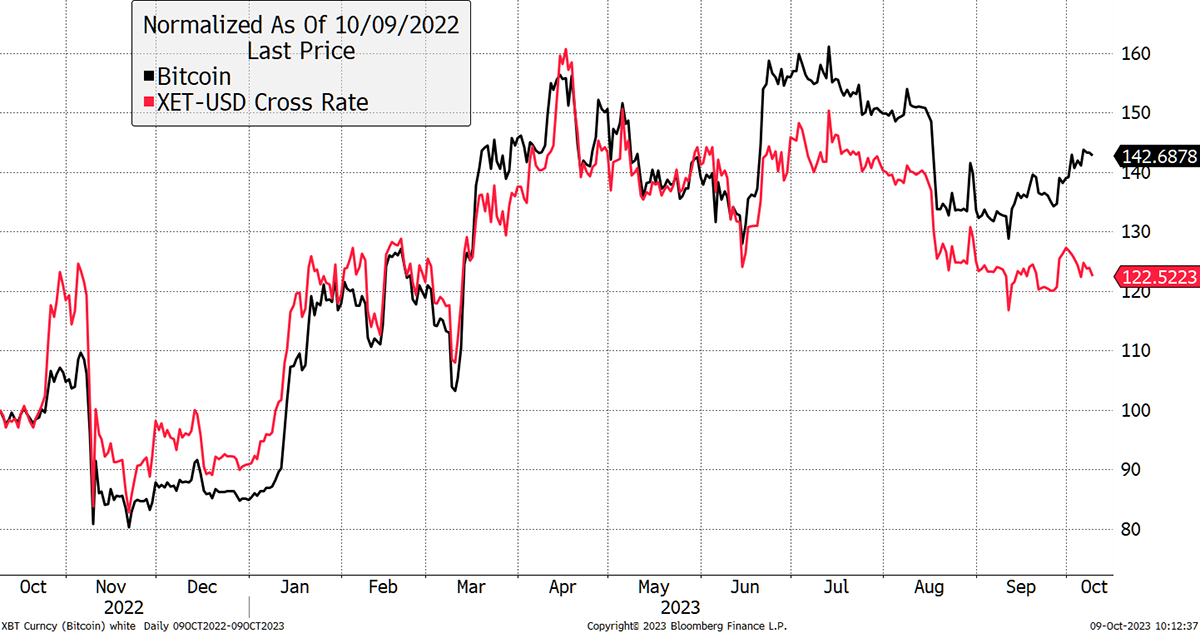 ByteTrend
If you haven't already seen this, ByteTrend is now live on X.com (Twitter). This table was published at 04:31 AM and is automated.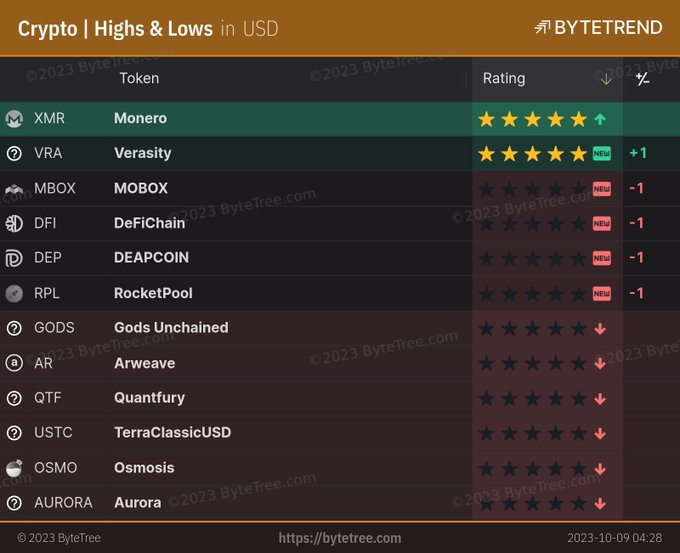 The best bit is that the accompanying comment was also autogenerated, which explains what you are looking at.
XMR is in an uptrend and made a new high yesterday.
VRA is a new uptrend.
MBOX, DFI, DEP and 1 others are a new downtrend.
GODS, AR, QTF and 3 others are in an exisiting downtrend and made a new low.
It's very exciting, but I wish our computers could spell "existing"!
Movers