bytefolio
The Top 20 Crypto Projects Stagnate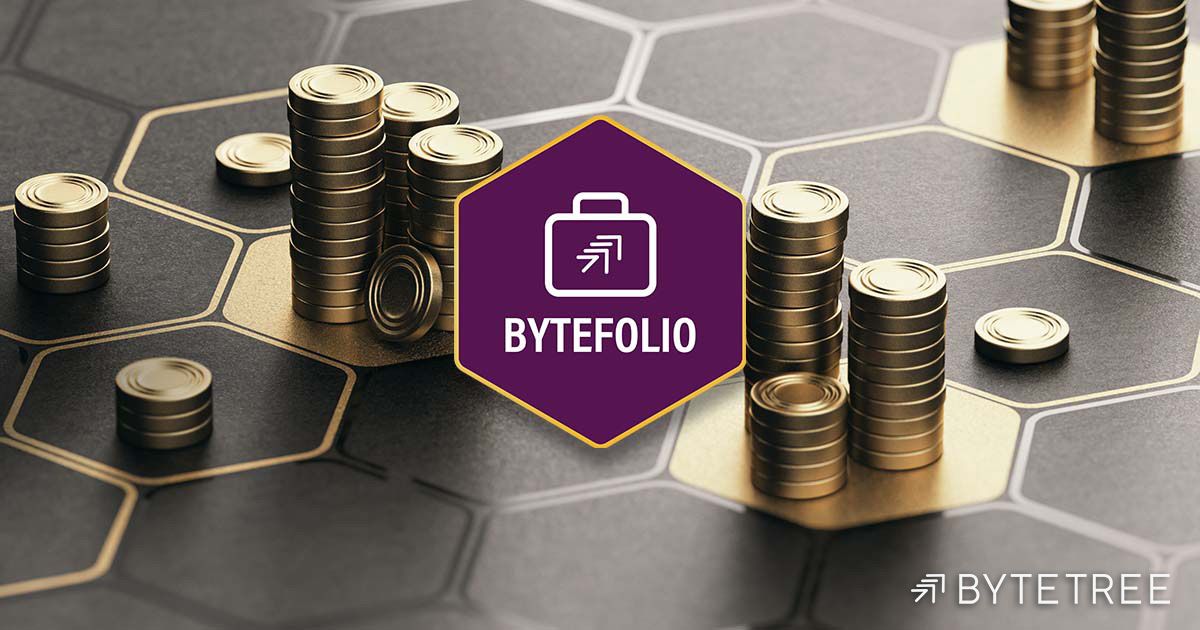 Disclaimer: Your capital is at risk. This is not investment advice.
💡
This issue covers Bitcoin Cash (BCH), The Open Network (TON), Aptos (APT), ApeCoin (APE), crypto regulation in the UK and HongKong, and Ethereum staking.
The crypto space remains soft. It is remarkable how little is going on in the top 20 projects, with just three showing some promise. Ali writes about TONCOIN below, and TRON is familiar to ByteFolio and Token Takeaway.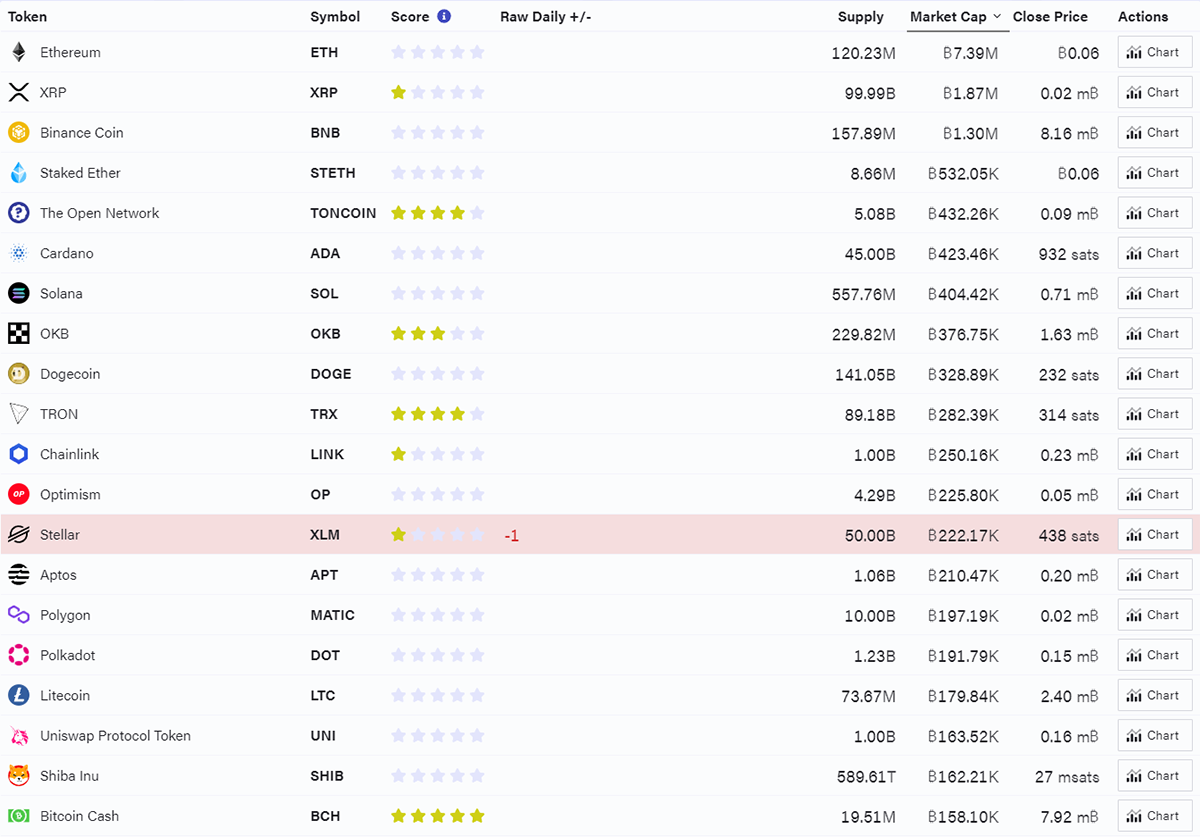 It's gloomy out there. All these exciting projects from 2021 are asleep.
Bitcoin Cash (BCH) stands out. It was created in 2017 by a "hard fork" where Bitcoin's blockchain was split. There was great hope at the time, but it soon fizzled out. $100 in BTC is worth $417 over five years compared to $50 in BCH.
Bitcoin vs Bitcoin Cash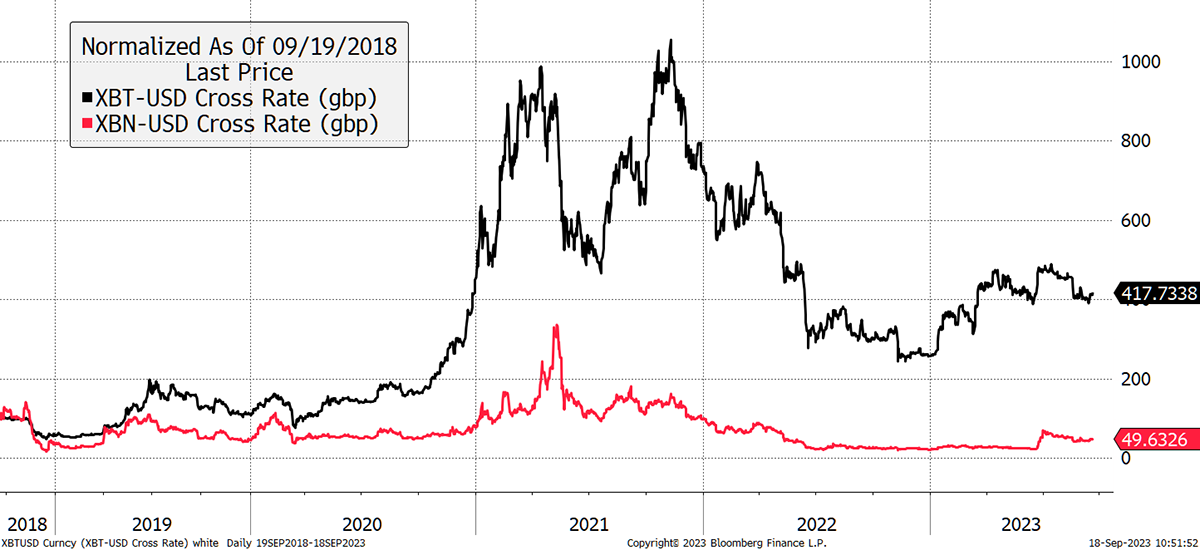 Apparently, a BTC ETF approval would be good for BCH. I can see that in the short term, but the strength will likely fizzle out.
There's a lack of winners out there, and we have no choice but to wait.
Action: