tmai
Trading Tenaris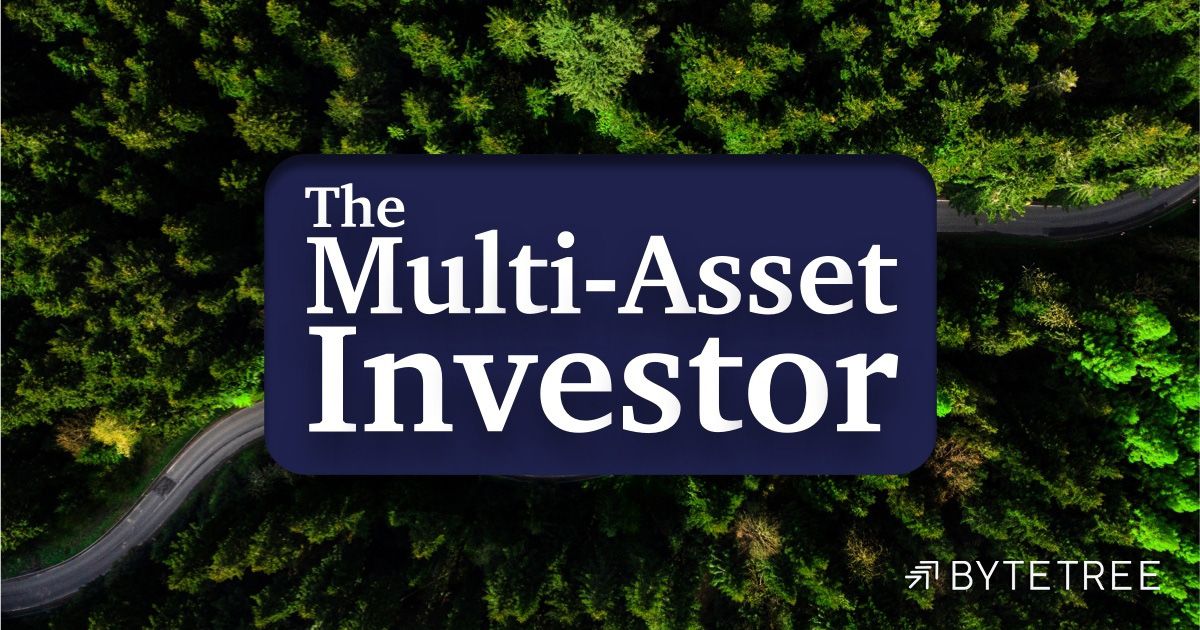 I have had several emails about dealing in Tenaris (TEN IT), where IT means Italy.
Some have asked if Tenaris SA is the same thing. SA is similar to Ltd or Plc. So yes, SA is fine.
Others have seen MI on their platform, which is Millan. That is fine.
I have also been asked about the US ADR (American Depositary Receipt), where the ticker is TS. The price is twice that of the European shares because 1 ADR is 2 ordinary shares. TS is a good idea if you are struggling with Italy/Milan/Euronext, but the market does not open until 2:30 PM BST (UTC+1). Please do not deal until the market is open. Buying at the open can lead to spurious prices and is best avoided. You may need to fill out a W8-Ben form with your broker to deal in US shares.
Different platforms describe things in different ways, which makes this difficult. Moreover, going global was never going to be easy the first time. But there is only one Tenaris, and the ISIN codes and approximate prices are shown.
| ISIN Codes | | |
| --- | --- | --- |
| Tenaris Italy (TEN) | LU0156801721 | EUR 13.7 this morning |
| Tenaris Euronext (TEN) | 7538515 IT | EUR 13.7 this morning |
| Tenaris US ADR (TS) | US88031M1099 | $29.87 on Monday's close |
If you are stuck, have a look at their website.
If you are really stuck, feel free to email me.
Many thanks,
Charlie Morris
Editor, The Multi-Asset Investor
The Multi-Asset Investor is issued by ByteTree Asset Management Ltd, an appointed representative of Strata Global which is authorised and regulated by the Financial Conduct Authority. ByteTree Asset Management is a wholly owned subsidiary of CryptoComposite Ltd.
General - Your capital is at risk when you invest, never risk more than you can afford to lose. Past performance and forecasts are not reliable indicators of future results. Bid/offer spreads, commissions, fees and other charges can reduce returns from investments. There is no guarantee dividends will be paid. Overseas shares - Some recommendations may be denominated in a currency other than sterling. The return from these may increase or decrease as a result of currency fluctuations. Any dividends will be taxed at source in the country of issue.
Funds - Fund performance relies on the performance of the underlying investments, and there is counterparty default risk which could result in a loss not represented by the underlying investment. Exchange Traded Funds (ETFs) with derivative exposure (leveraged or inverted ETFs) are highly speculative and are not suitable for risk-averse investors.
Bonds - Investing in bonds carries interest rate risk. A bondholder has committed to receiving a fixed rate of return for a fixed period. If the market interest rate rises from the date of the bond's purchase, the bond's price will fall. There is also the risk that the bond issuer could default on their obligations to pay interest as scheduled, or to repay capital at the maturity of the bond.
Taxation - Profits from investments, and any profits from converting cryptocurrency back into fiat currency is subject to capital gains tax. Tax treatment depends on individual circumstances and may be subject to change.
Investment Director: Charlie Morris. Editors or contributors may have an interest in recommendations. Information and opinions expressed do not necessarily reflect the views of other editors/contributors of CryptoComposite Ltd. ByteTree Asset Management (FRN 933150) is an Appointed Representative of Strata Global Ltd (FRN 563834), which is regulated by the Financial Conduct Authority. https://register.fca.org.uk/
© 2023 Crypto Composite Ltd