Disclaimer: Your capital is at risk. This is not investment advice.
ByteTree's Crypto Leaders
ByteFolio brings together ATOMIC, ByteTrend and Token Takeaway to create ByteTree's model portfolio, known as ByteFolio. This is a selection of crypto tokens, which are weighted according to their risk/reward characteristics. ByteFolio has a modest turnover and will not suit traders. It will appeal to investors who wish to diversify beyond bitcoin, with the aim to beat it.
It's been another quiet week for the portfolio, and once again, we make no changes.
In terms of what we see on ByteTrend, there are only two coins on a 5-star trend against the US$. One is Quant (QNT), which we commented on last week and continue to explore to get more comfortable with. The other is Trust Wallet Token (TWT), which we wrote about a few weeks ago. We liked the underlying project but failed to understand the long-term utility of holding the token.
While ETH has retreated to zero stars relative to Bitcoin, it has been sized accordingly in the portfolio at only 4.7% (against a market dominance ratio of 17.4%, according to CoinMarketCap). It will be interesting to see whether it starts to outperform bitcoin again after the post-Merge sell-off. Chainlink (LINK) and Cosmos (ATOM) have also dropped stars, but we like the projects and the solidity of the trends. On weakness, these are well worth looking at.
Meanwhile, our interest has been piqued by moves to 3-star trends for two of our favourite decentralised exchanges; Uniswap(UNI) and PancakeSwap (CAKE), the latter of which looks like a particularly strong technical setup. However, before adding them, we are keen to see further improvements in the trends, as well as genuine evidence of a trading volume recovery. We will be keeping a close eye on this over the next few weeks, but if we see a year-end rally in crypto, it stands to reason that the exchanges will be among the higher beta beneficiaries.
For further information, please refer to our Token Takeaway articles on UNI and CAKE.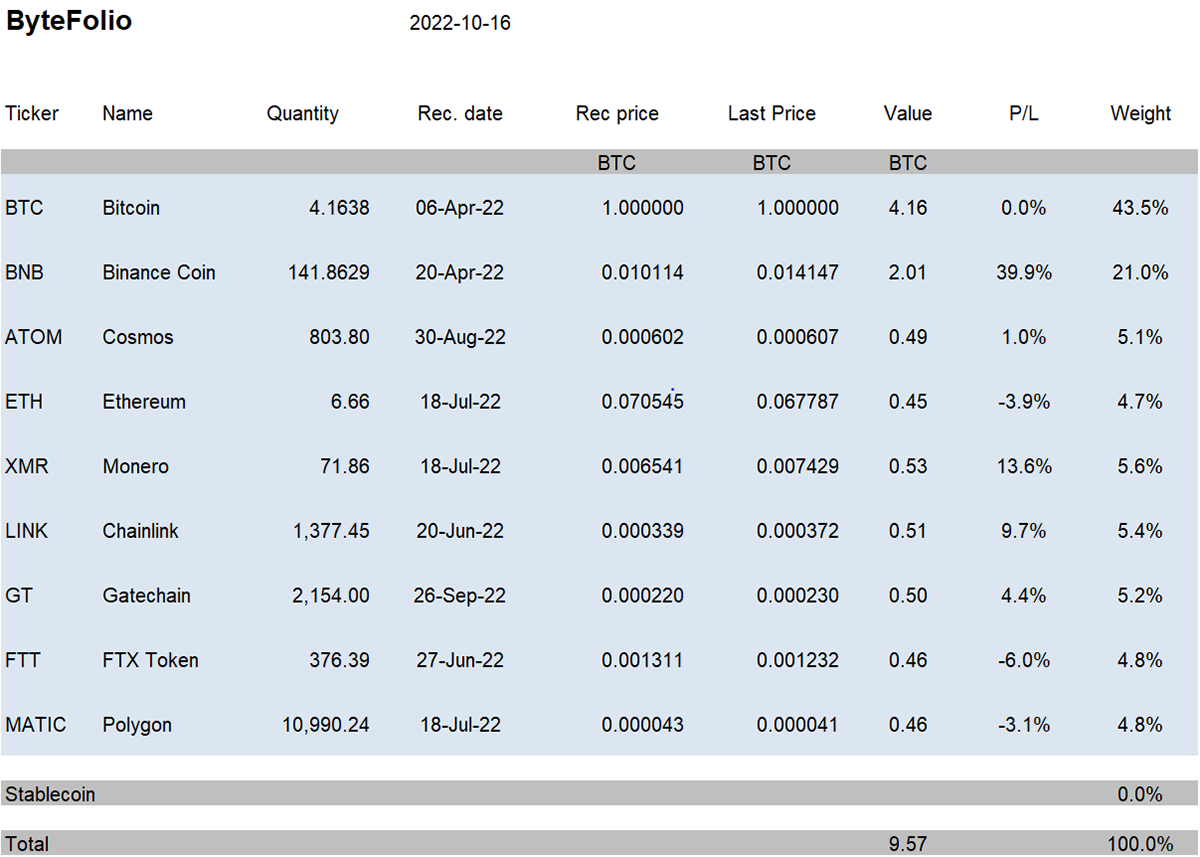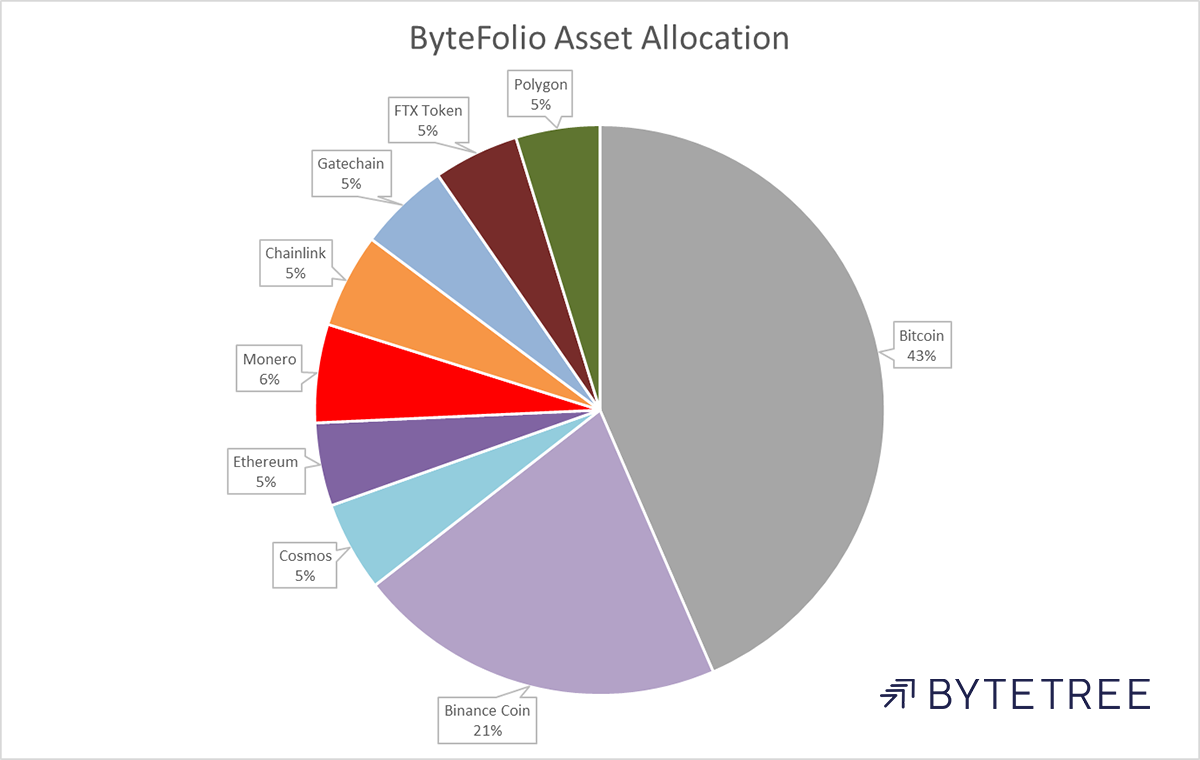 Purchases and Sales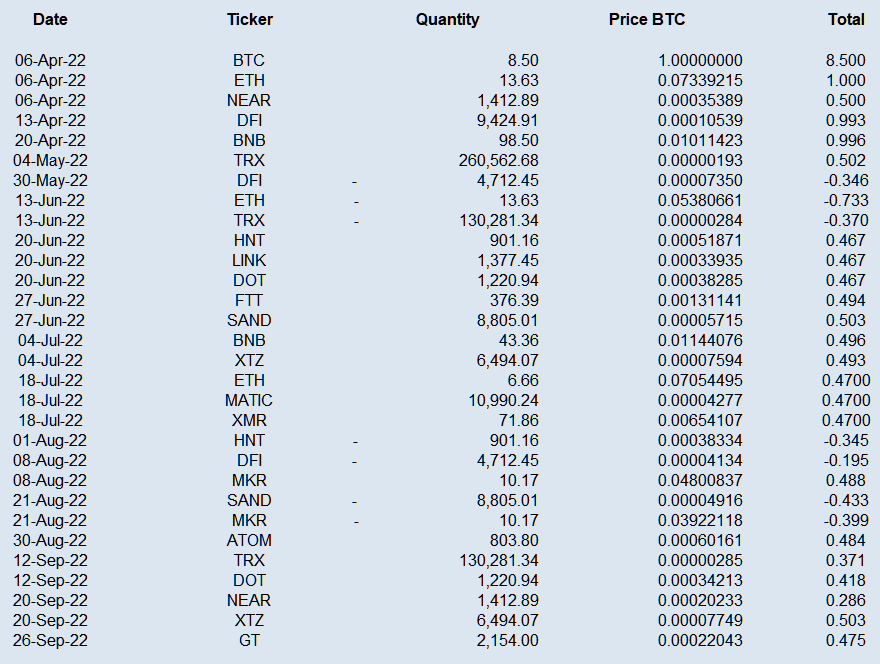 Action: no action