bold
Bitcoin and Gold Takes Off in 2023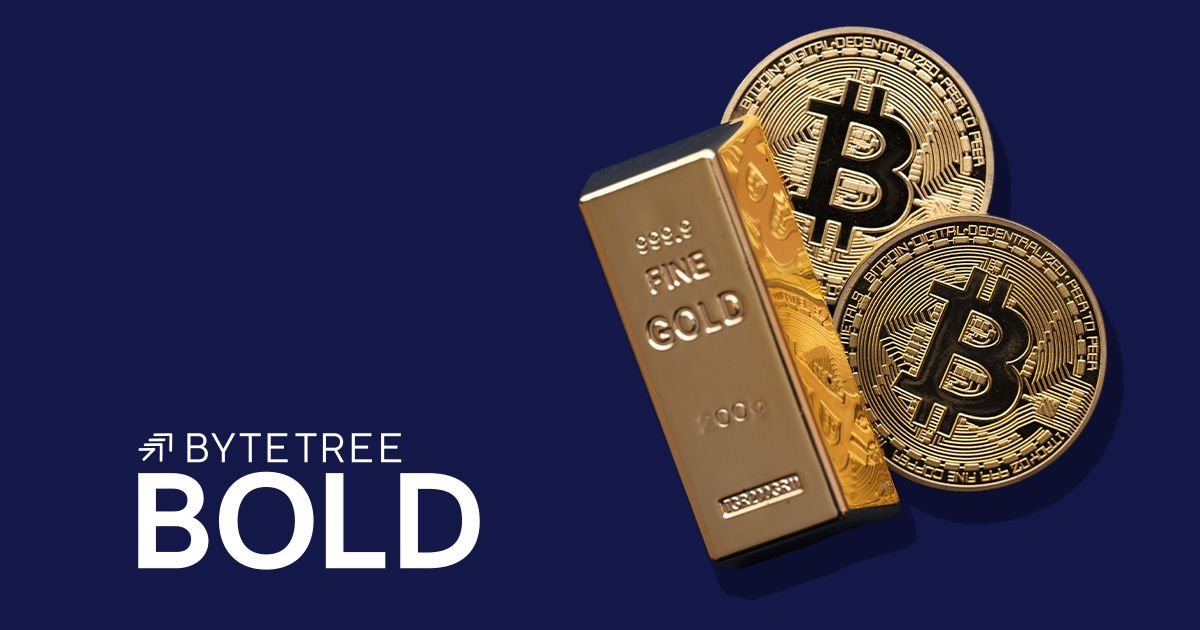 Disclaimer: Your capital is at risk. This is not investment advice.
The Bitcoin and Gold Chart Book
Last month we said that we believed bitcoin would beat gold in 2023. So far, so good after a strong move in January. But the important thing is that both assets are strong, which has been great for the BOLD Index. Where do they head from here?
View the February Chart Book update below.