bold
Bitcoin Beats Gold in 2023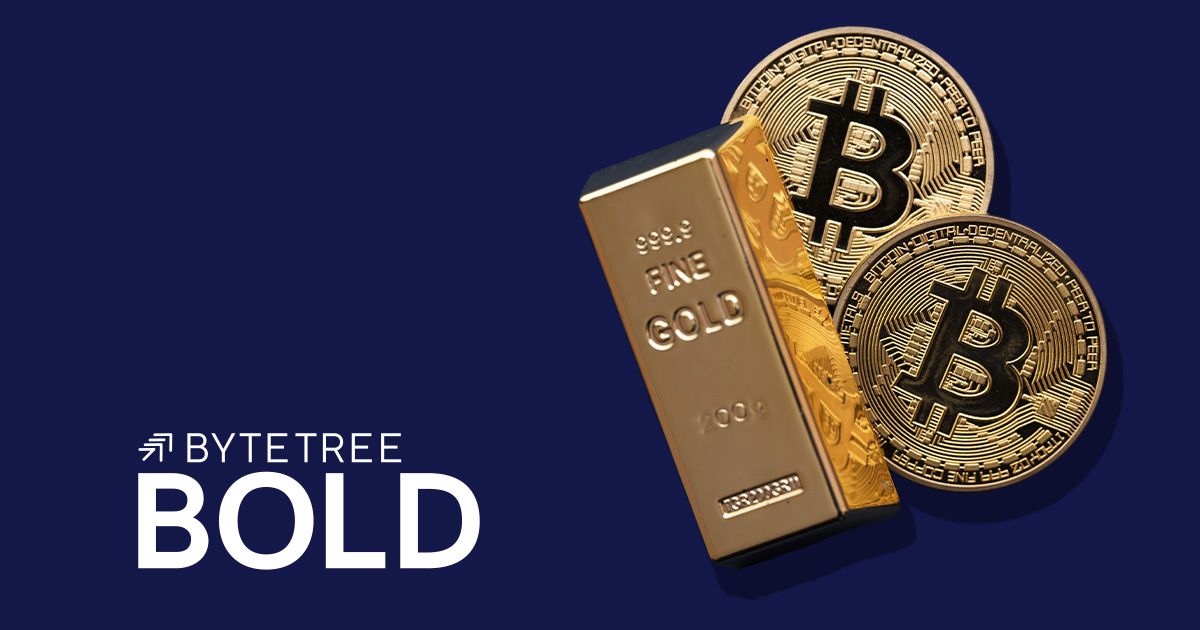 Disclaimer: Your capital is at risk. This is not investment advice.
The Bitcoin and Gold Chart Book
In 2023, and after a horrid year, we believe that bitcoin will beat gold. The bitcoin price collapsed by 64% in contrast to its underlying network which fell 27%. Bitcoin remains a high-growth asset and is now undervalued. That contrasts with gold, that while underpinned over the long-term, is 32% overvalued.
The January Chart Book is now available.