atomic
The Network Demand Model Scores 5/6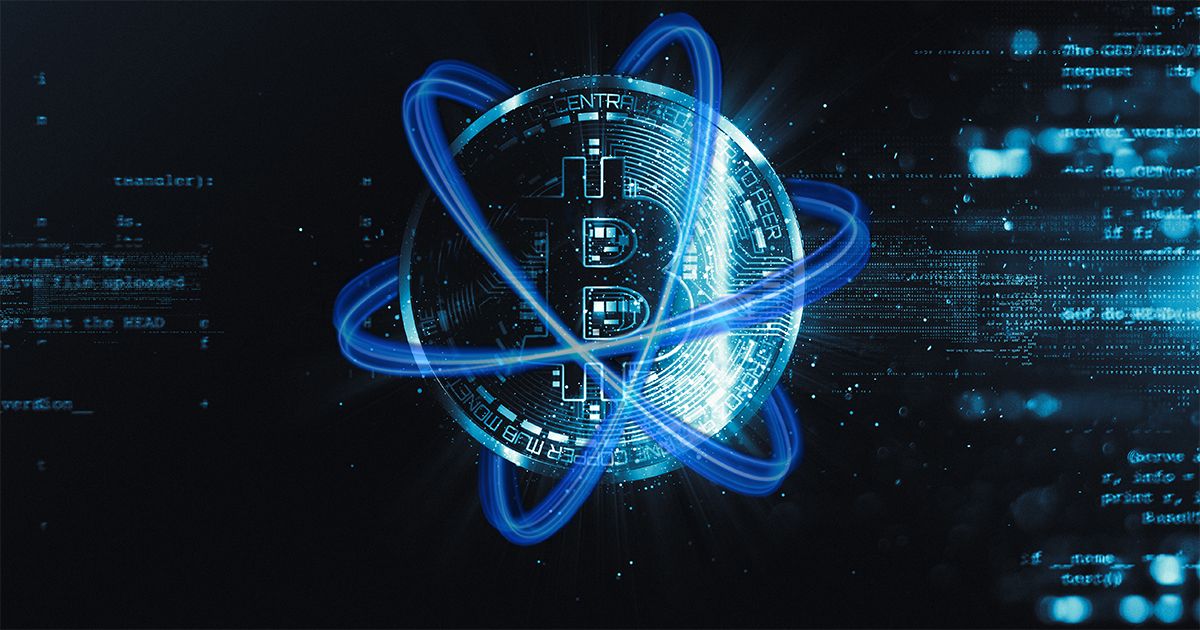 Disclaimer: Your capital is at risk. This is not investment advice.
The Network Demand Model (NDM) has moved to a score of 5/6. This is a bullish setting, and the first time we have seen it properly "ON" since it turned off on 29 May 2021 at a price of US$34,659.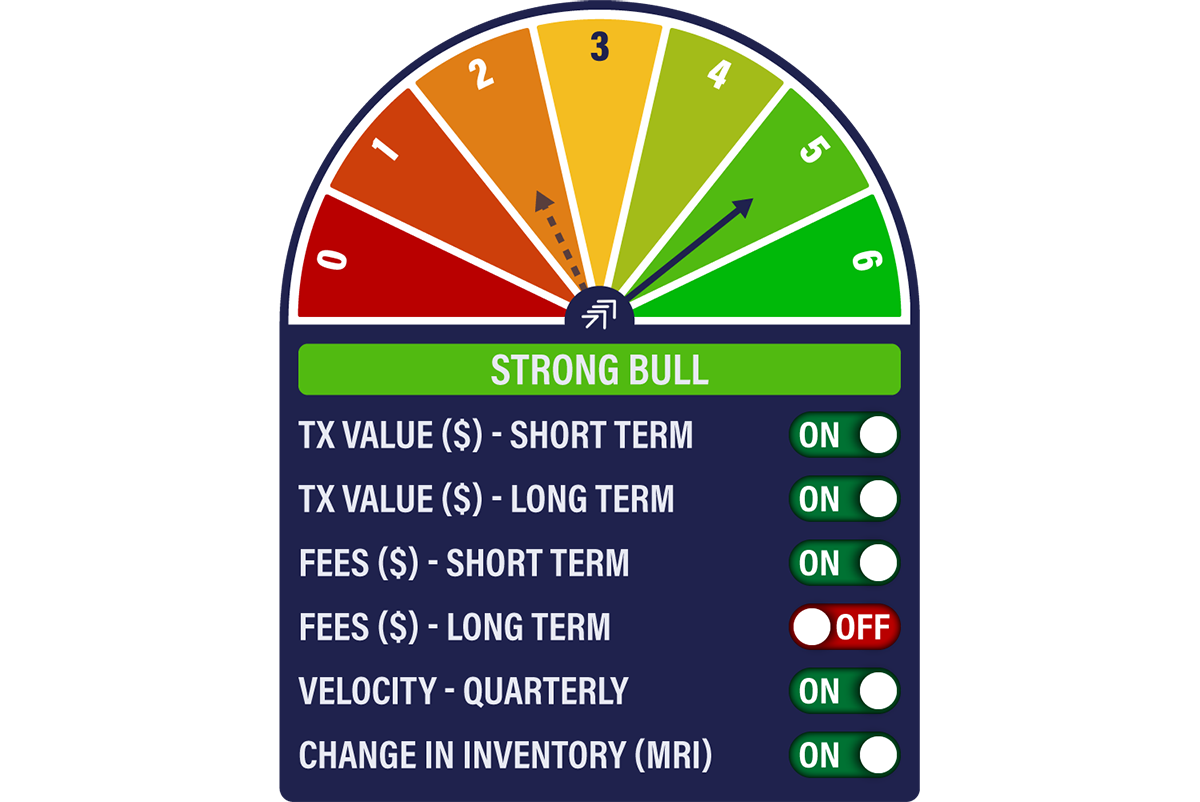 By way of reminder, the NDM is designed to understand long-term bitcoin cycles. It is not a short-term trading tool.
Think of it as a committee of six signals. Those signals are a mix of factors we can measure from the blockchain, primarily made up of the following: value transacted over the network, fees generated, and unspent miner inventory. It is only when five or more of the signals are on that we consider the model to be bullish.
The model has been derived by looking back at bitcoin's history and seeing what worked in previous cycles, so of course, it could be different this time. But it makes intuitive sense because we are measuring momentum in the network. After all, it is activity over the network that gives bitcoin its value, and over the short course of bitcoin's life, the NDM has been highly effective. Metcalfe's Law and all that.
In ATOMIC last week, we highlighted that the model was looking perkier, and so it has transpired, with a sharp move from 2/6 to 5/6 in the last few days.
In particular, we see the short-term fee indicator turn on, which doesn't happen often. The last two times this happened, things worked out pretty well, as shown below.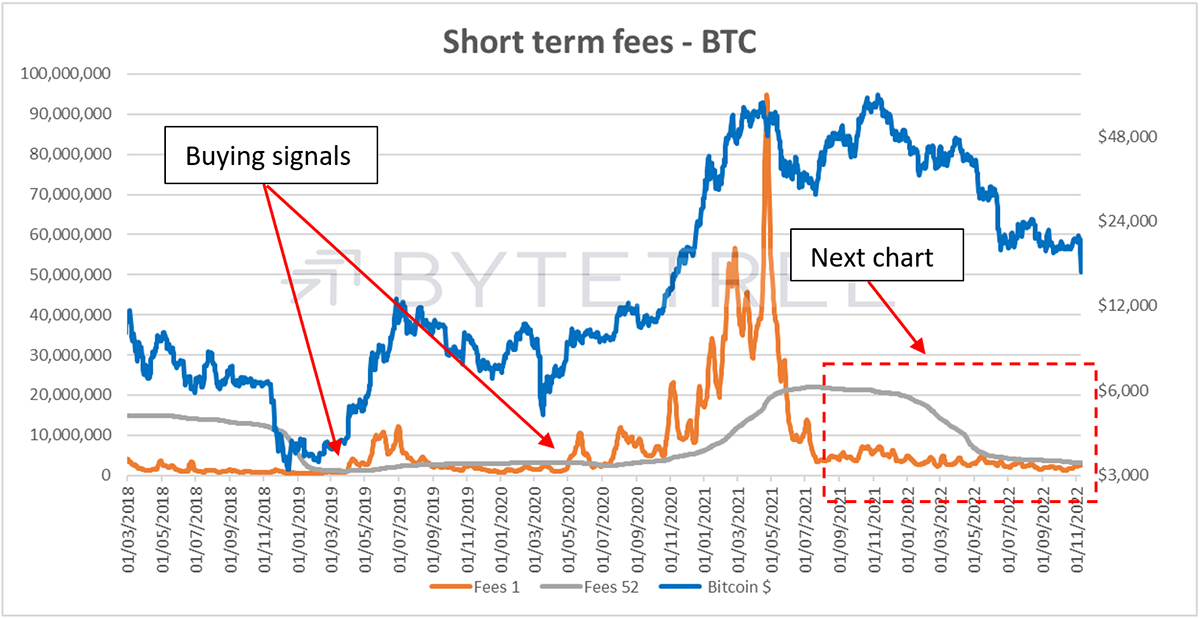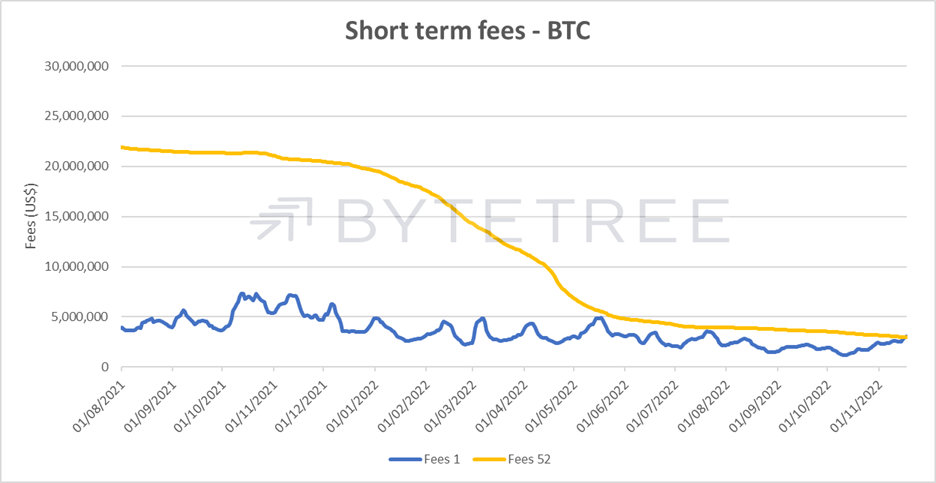 The only one of the six signals not on is "Long-term Fees". This signal is slow-moving but backtests the best of the lot. It still has some work to do to provide us with the full set, but the signs are encouraging, as shown below. We will of course keep you informed as to how this evolves.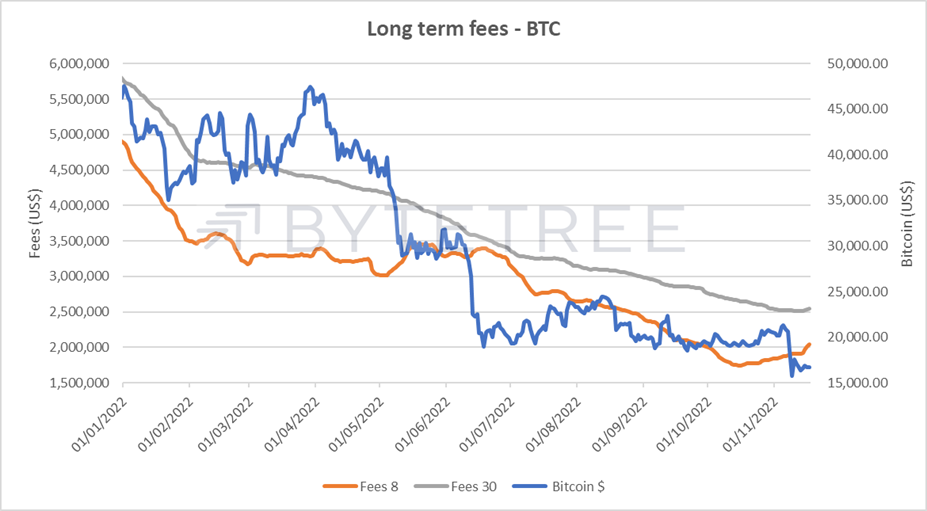 It's fascinating that this has happened just at the moment when crypto's death has been announced by all and sundry. But then, it's often when things are at their grimmest that the opportunities are the greatest.