bold
The BOLD Chart Book - October 2022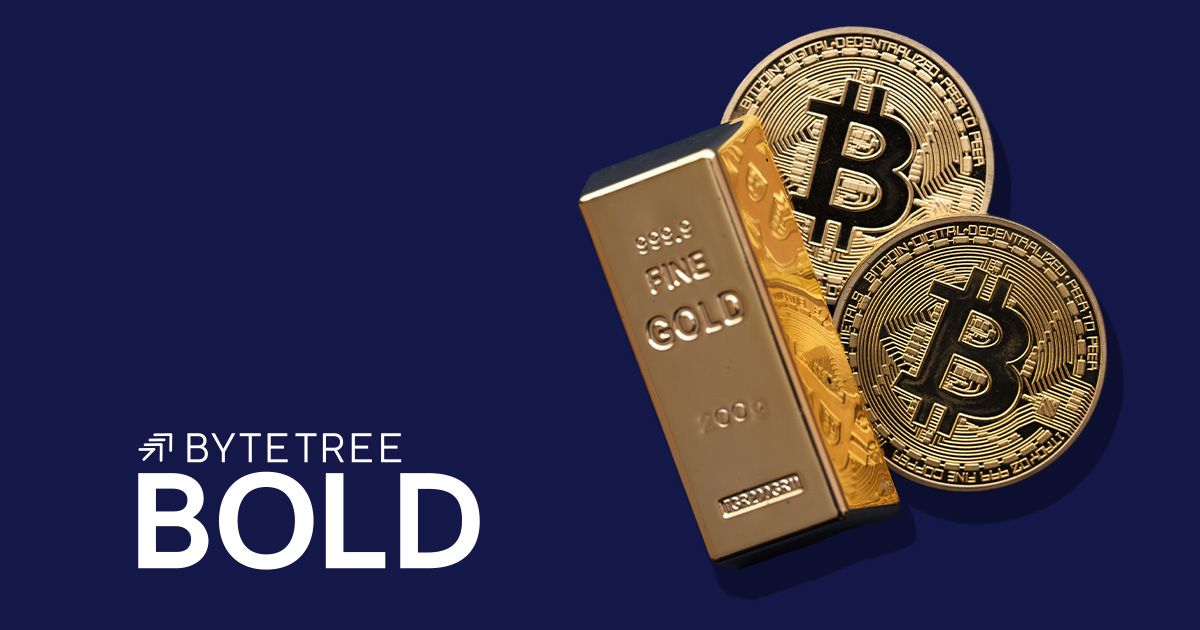 Disclaimer: Your capital is at risk. This is not investment advice.
ByteTree BOLD
Bitcoin has been criticised for being too risky for investment portfolios yet, with falling volatility, looks increasingly credible against financial assets, notably "risk free" government bonds. Liquid alternative assets, where gold and bitcoin lead, deserve widespread adoption as our legacy financial system fights for survival.
The BOLD Chart Book October update is now available.
{% include pdf-viewer.html path="2022/2022-October-BOLD-Chart-Book" %}