bold
The BOLD Chart Book - August 2022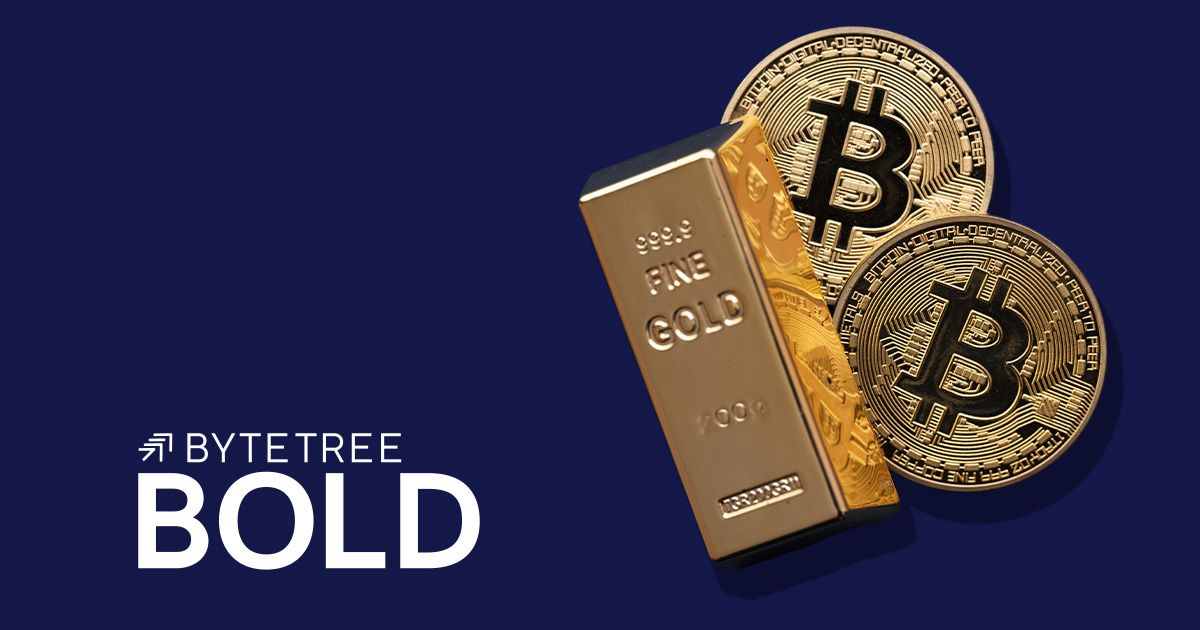 Disclaimer: Your capital is at risk. This is not investment advice.
ByteTree BOLD
It's not often BOLD lags the stockmarket as this slide pack shows. In the teeth of a bear market rally for stocks, BOLD's recovery has been more modest, as it generally is under such circumstances. Yet BOLD has proven to be resilient this year during these turbulent times.
The equity bear rally could falter at any time, and exposure to liquid alternative assets is a wise move.
In this chart pack, we check in on gold and bitcoin valuations, and look at inflation and risk. We also compare BOLD to 300 equity ETFs to see if there's anything better to own. I'm, not sure there is.