token-takeaway
GateChain: A Gateway to DeFi Applications and a Trading Ecosystem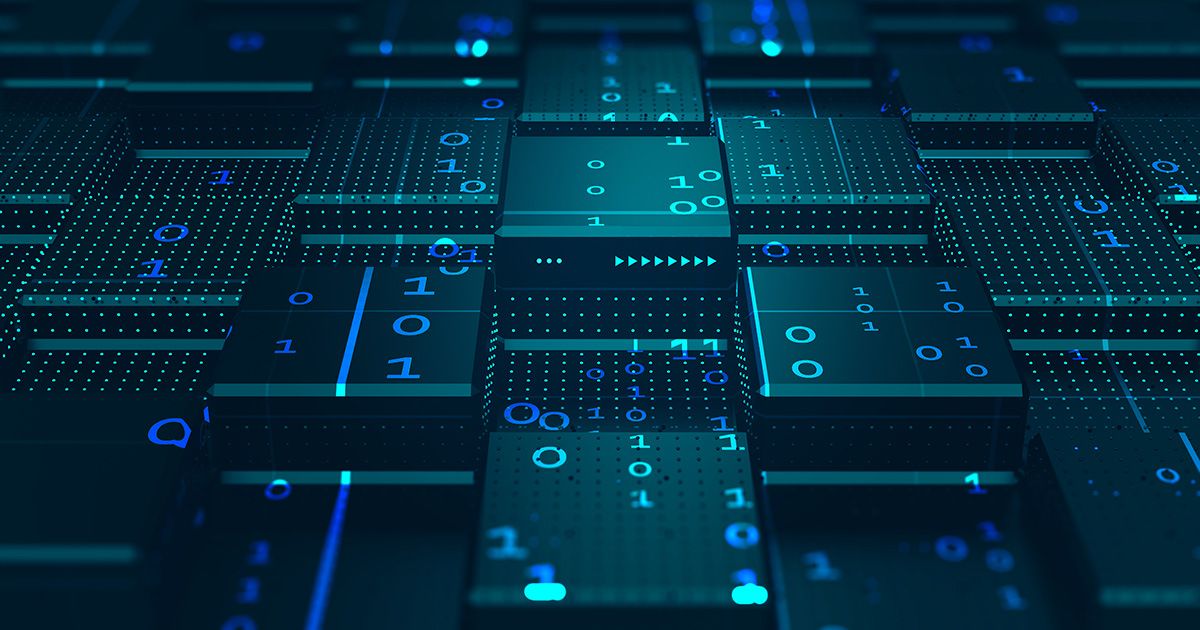 Disclaimer: Your capital is at risk. This is not investment advice.
Token Takeaway: GateToken (GT)
GateChain is a third-generation decentralised public blockchain that offers an institutional-grade on-chain digital asset safety, storage, distribution and a trading ecosystem. GateChain and its native token, GateToken (GT), are also directly affiliated with the Gate.io exchange. Although GateChain is a relatively new blockchain, it is trying to make its mark in the DeFi space by offering speed, security and decentralisation. In this article, we will examine the fundamentals of GateChain and GT and the role of Gate.io exchange.
Overview
GateChain is a multi-purpose, decentralised blockchain that is set to create a decentralised ecosystem for on-chain assets. It leverages a Proof of Stake (PoS) consensus mechanism to validate on-chain transactions and make the network secure. With 160 consensus accounts, there are 7 million GT delegated on the network. At the current rate, GateChain can process up to 2745 TPS with around 1 second in block time.
GateChain offers Vault Accounts, a unique feature that provides 100% asset safety by offering revocable transactions/asset transfers and private key restoration in case of human errors. A normal account can be used for small transactions and day-to-day use, whereas Vault Accounts can be used for major transactions and long-term usage. A pre-determined delay can be set to the transactions in a vault account to reduce risks. A major concern with holding digital assets is that if the account owner is deceased, all of their holdings are useless as they are inaccessible to their rightful heirs. However, with vault accounts, owners can set up an advance beneficiary with a specific asset distribution ratio and release date.
Additionally, GateChain is EVM-compatible, giving it exposure to the largest chain in the industry. With "GateChain-EVM", any smart contracts that run on Ethereum will also run smoothly on GateChain, making the onloading of Ethereum-based projects onto GateChain very easy. GateChain also offers "EVM-Accounts", which are reconcilable with a live standard EVM account, allowing Ethereum users to start using GateChain effortlessly. Due to a vast ecosystem and numerous projects on Ethereum, there have been multiple issues regarding its performance, mainly due to network congestion. However, since its launch in 2019, GateChain has been running smoothly, showcasing the network's sustainability.
The Gate.io Ecosystem
Gate.io is the primary part of the GateChain ecosystem. The global crypto exchange is ranked 6th by CoinMarketCap's exchange scoring system. The exchange offers 1400+ cryptocurrencies and a myriad of services, including margin trading, derivatives, lending, borrowing, liquidity mining, Initial Exchange Offering (IEO), and bot strategy trading.
Gate.io is one of the oldest crypto exchanges in the world. It was originally launched in China in 2013 as Bter.com by Han Lin. In 2017 it was rebranded as Gate.io due to the Chinese government's ban on fiat-to-crypto trading. In 2015, the exchange lost 7000 BTC from its cold wallets in a hack. However, Gate.io has survived every challenge over the years and thrived in this space. Today, it operates globally with 10 million registered users and billions in daily trading volume.
In the last two weeks of June 2022, the total perpetual contracts trading volume reached $46.5bn, and the crypto-to-crypto trading volume was almost $17bn. Gate.io is a favourable exchange for experienced traders and investors, offering many unique trading features, including Strategy Bot trading, which, as of writing, has over $4.2bn in total funds. Some of these bots are highly profitable, generating up to 800% in daily returns.
To further contribute to the blockchain industry, Gate.io Startup awards funding for blockchain startups and projects, simultaneously providing exposure of those startups and projects to millions of its users. Gate.io also offers an NFT platform called GateNFT, where users can create, buy/sell and store their NFTs. It also offers Initial NFT Offerings (INO) via Gate.io's NFT Magic Box. This is one of the first centralised NFT offering arenas in the world and supports NFTs in all categories, including gaming, music, art, collectables, and metaverse.
Launch and Tokenomics of GT
In April 2019, GateToken (GT) was launched in an Initial Exchange Offering (IEO) on the Gate.io exchange, raising $83m. Initially, GT had a 1 billionmax supply, out of which 700 million tokens were subsequently burnt. Currently, there are 115 million GT in circulation with 300 million in total max supply.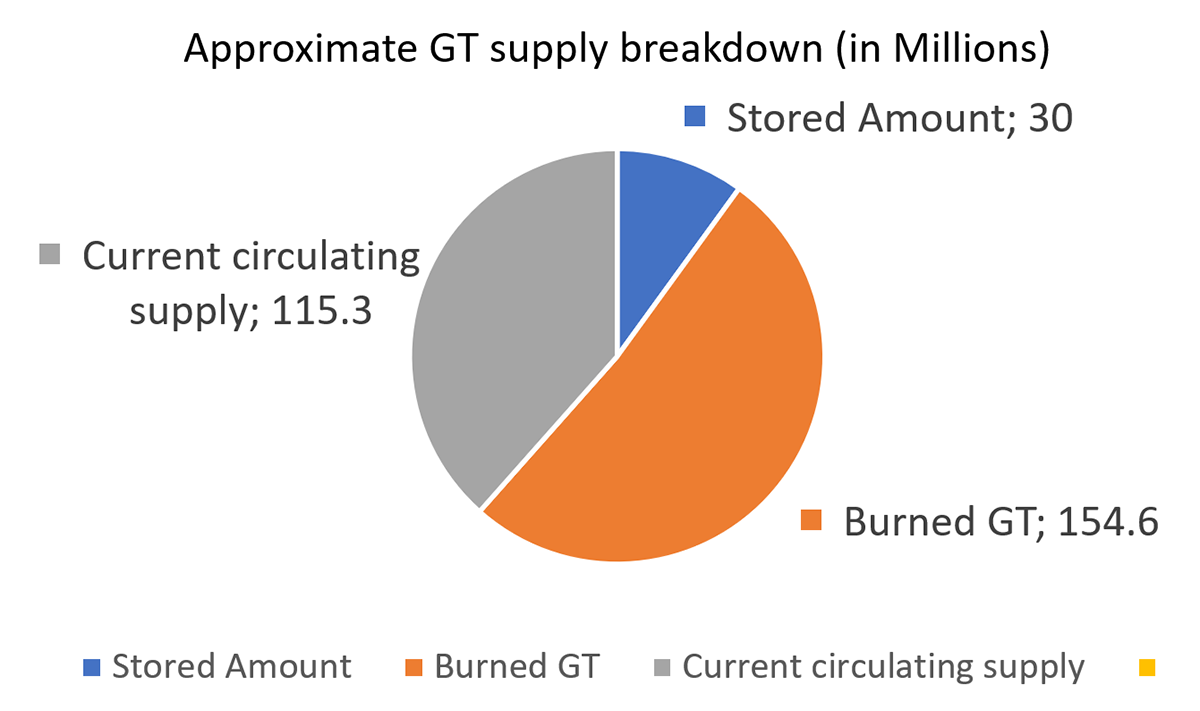 Source: Gate.io; Shehriyar Ali. GT Supply and burn metrics.
Additional burning of GT started in August 2019, where 19 million GTwere burnt by the Gate.io exchange. In addition to that, Gate.io uses 15% of its profits from trading fees to buy back GT from the market and burn it publicly. An additional 5% of the buyback is used for GT research and development, marketing and other necessary means. These ratios will fluctuate every four years following market conditions.
Due to the excessive burning, GT is a deflationary token. As of July 13, 2022, 154.6 million GTs have been burnt from the total 300 million supply. Moreover, according to the network roadmap, an upgrade to the GateChain gas model and the implementation of burning GT from transaction fees is set to be released by Q4 2022.
GT has multiple applications on the GateChain network and the Gate.io exchange, including network transaction fees, staking incentives, voting rights, and Gate.io privileges. Additionally, GT also serves as collateral for USDG, a collateral-backed stablecoin in the GateChain ecosystem and a base currency for the GateChain DEX. USDG can also be borrowed on Gate.io as a crypto loan.

Source: Gate.io. USDG metrics on Gate.io exchange.
Governance and Grants
To ensure that the GateChain team's decisions reflect their users' interests, they use a voting mechanism where GT holders can vote on proposals that are set to alter and enhance the network. The first vote was held in May 2020 to decide on the release of GT instead of GC (another token) for staking incentives. According to the poll results, 1 GT = 1 vote; hence, the more GT you have, the more your voting power. Additionally, to encourage users to participate in this voting, every participant had a chance to share an airdrop of 20,000 GT. Furthermore, according to the network roadmap, the official launch of decentralised governance, where not only GT holders can vote but also submit proposals, was implemented in Q2 2022.
To support the development of the crypto industry, GateChain provides a $10K-$100K free capital support via Gate Grants to kickstart any creative idea/project in any blockchain ecosystem. The capital support is basically a seed funding round that can be utilised for research and development and other needs of an initial stage project. Subsequently, to help in further development, projects can receive additional funding from Gate.io Labs, Gate.io Startup, Gate Ventures and other industry-leading VCs (GateChain partners). With financial support, recipients also receive operational support and priority listing on Gate.io.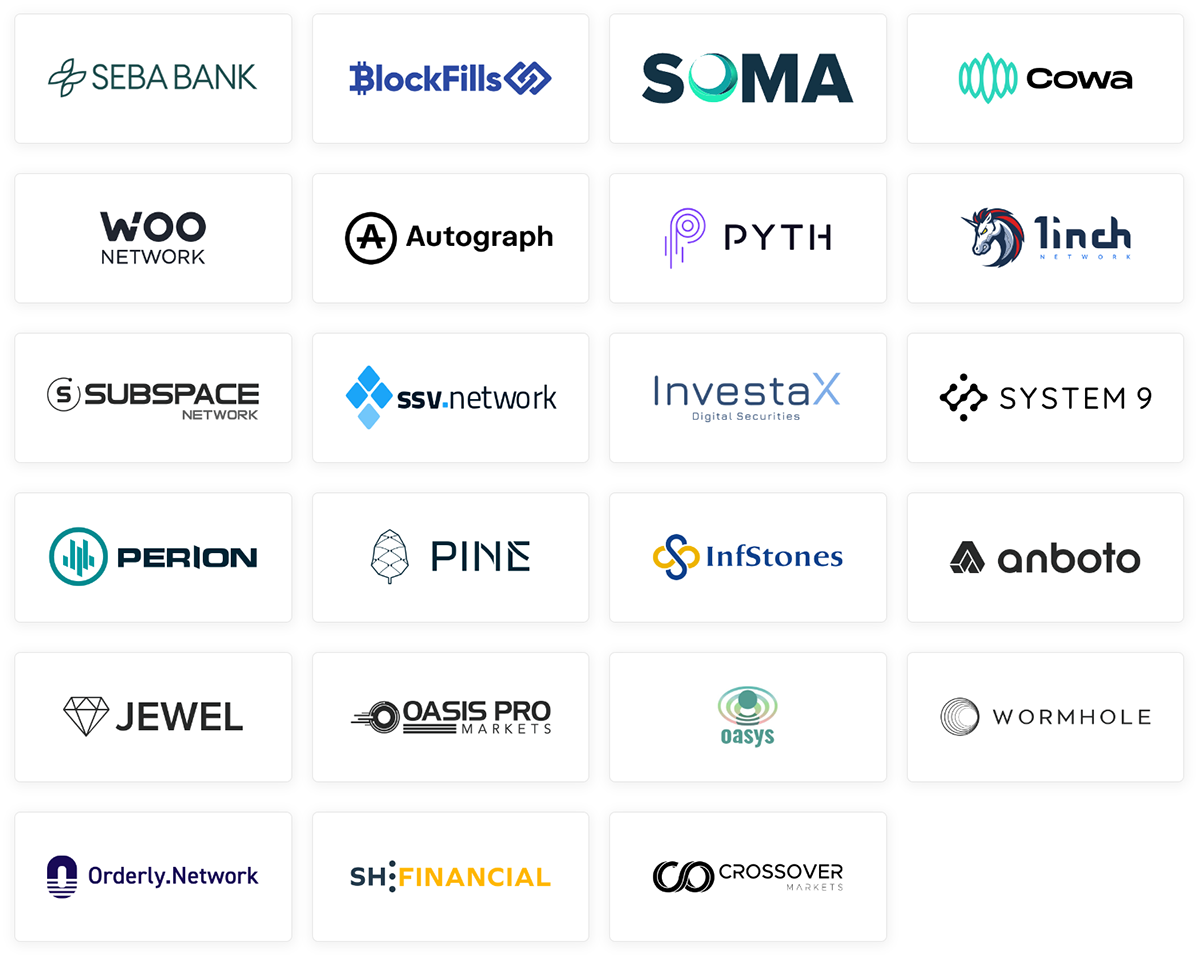 Source: Gate Ventures. Investments of Gate Venture.
HipoDeFi and GateBridge
HipoDeFi is a DeFi platform built on top of GateChain that filters various DeFi projects and their application data, which allows users to sort, compare and manage the best services offered in the market. It also provides an asset swap, which is compatible with most of the popular DEXs, including Uniswap, Curve, and PancakeSwap, which are used to swap assets between different chains and platforms. Additionally, HipoDeFi users can also do asset farming by providing asset liquidity and managing their portfolios.
GateBridge is basically a decentralised trading platform and a cross-chain asset bridge where users can swap assets between all the major chains and stake assets like USDT as a single-side liquidity provider to earn rewards. Some of the benefits of using GateBridge are that there is no slippage or liquidity locking period, and low fees for cross-chain swaps. However, bridges are highly vulnerable to hacks and attacks, with around $1bn in funds stolen in various bridge-related hacks since July 2021. Nevertheless, GateBridge has not suffered any hacks to date, and, hopefully, that will remain the case in the future.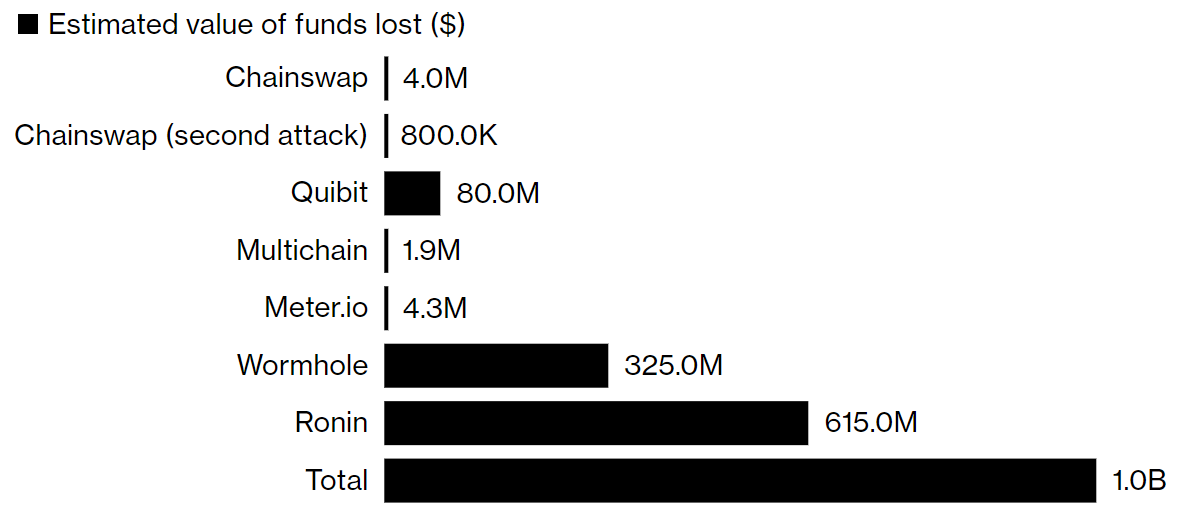 Source: Bloomberg. The estimated total amount of lost funds in various bridge hacks between July 2021 to March 2022.
Conclusion
One of the biggest advantages for the GateChain blockchain and GT is the exposure they get from the millions of Gate.io users. With its unique features and EVM compatibility, it could attract many users and developers. In addition to GT having decent utility on the network, it also has multiple applications on Gate.io, which gives it a competitive advantage and will most likely increase its demand, thereby driving up the price.
However, since its launch, the GateChain blockchain has not grown much. Currently, it only has a few projects built on its network, serving only the very basic needs of the DeFi space. Consequently, most of the GT value is currently derived from the Gate.io exchange but not from the GateChain blockchain. However, one competitive advantage of GateChain and the Gate.io exchange is their strong financial and operational support of external innovative ideas and projects. Putting themselves at the forefront of innovation in the crypto industry will also expand the future adoption of the GateChain blockchain.